If you're living on rent, it may happen that your water bill could be under your name or you would have been paying for your water usage with it already a part of your rent. It's a very common phenomenon followed in the UK, where tenants pay for water as part of their rent. You can also go through your tenancy agreement to check whether you pay or water bill as part of your rent or not.
If your rent includes the water charges, it means that the water is being resold to you. However, there are certain rules to ensure that you aren't being overcharged because you are supposed to get the same charge implied from the water company with a reasonable administration fee.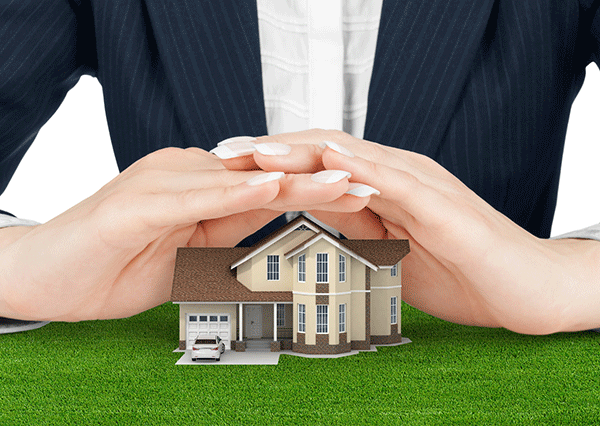 What to do if you're being overcharged by your landlord:
In case, you feel that you're being overcharged by your landlord, always maintain a record of how much water you're using and how much amount you've paid to your landlord. If you've got a meter installed in the rented home, make sure that it's registering your water usage correctly and if it's not working properly, ask your landlord to get it rectified with the help of the water company.
If you find a difference between the charges applied by the water company and your landlord for the water usage, discuss it with your landlord and get the amount corrected. And, if your landlord is not ready to refund the extra amount, you can also take the matter to the court. However you should consider this option only as the last resort.
What to do if your landlord is not paying the water bill on time:
You should be aware of the fact that if your landlord isn't paying the water bills, the water company is not allowed t disconnect the water supply, but they can certainly take legal actions against your landlord. Hence, if you find your water supply disconnected either by the water company or by your landlord, you can contact your local authority's Environmental Health Department or their Tenancy Relations Officer (if there is any) and get the water supply resumed in your home.
Or else, you can also complaint against it in the court and get the supply reconnected as well as claim for the damages incurred by the company. However, you should always consult legal advice before going for this option. Moreover, you can also opt for a middle-way b discussing this concern with your water company's team on Thames Water Contact Number.