Healthcare is a basic human need. In a country like India, it is difficult even for the average earning population to afford basic health care services. Several people face extreme difficulties when they need funds for a major health issue. Thus, we can say that everyone should prepare for rainy days and get the health insurance most suited to their needs.
Certain good measures have been taken by the India government in recent years regarding health insurance. The government of India has ensured a basic medical cover for all employees, be they of the public or private sector. A small amount of the work force's share is deducted by the government in return for ESI services of providing free medicines and check-ups. This service is even extendable to the employee's family members.
In rural areas also, certain health insurance policies are being put into place, though the efficiency of said remedies cannot be praised. A large portion of our country's population is below the poverty line. Such people cannot even afford basic check-up and medicinal expenses. Health insurance for them is pretty much out of the question. Ironically, these are the people who need it most as they live in unsanitary and disease prone areas. The only hope for them is some level of help from the government, without which they will not be able to survive certain terminal illnesses.
The upper and lower middle classes, though are able to provide for minor health expenses, will too collapse under the heavy fee and charges of major surgeries and health problems. It would be advisable for them as well to seek out professional advice in terms of health insurance, and then accordingly invest in a scheme suited to their needs.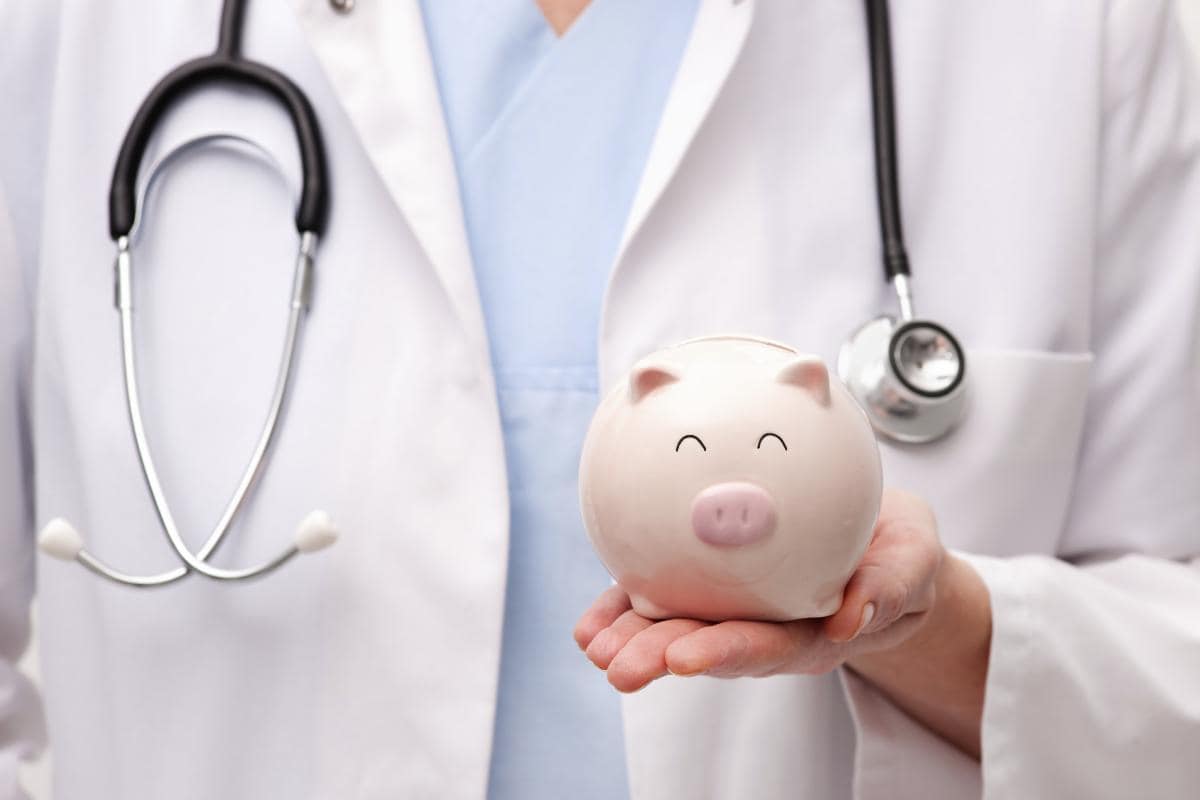 Health insurance is particularly necessary for women, as they are more susceptible to certain illnesses such as breast cancer, cervical cancer, etc. Also, there are certain policies available in the market which provide for maternity and new born care. These policies can be extremely beneficial to expecting mothers who might face complications in the delivery procedure, or women who are not that financially well-off.
With the rise in the number of nuclear families in today's time, seniors are left without anyone looking after them. Certain insurance companies also have plans that provide for home care for such elderly. They can also be looked after at a senior's home, depending on the policy.
The need of health insurance is a one that cannot be denied or ignored, even if you are covered under a corporate plan. That alone is never sufficient. Also, the plan doesn't cover your healthcare needs forever. As soon as you retire, you will be on your own. Needless to say, if you have the insurance sorted out earlier, you will avoid the hustle-bustle later on in life.
As a citizen of a developing nation, it is important for us to realise that the occurrence of frequency of life-threatening diseases is more in India as compared to the developed nations. Every now and then we hear about some outbreak such swine flu, AIDS and so on. Also, hospital charges and doctor consultation fee are on an all-time high. We cannot expect to deal with such problems without a defensive mechanism such as health insurance.